WELCOME!
This program is for patients who have received a "QUIT CARD" at a participating Ontario clinic or hospital.
News : $ 3.5 million was invested in gift cards to help smokers quit
Your "QUIT CARD" allows you to get d'obtenir UP TO $300 in nicotine replacement products.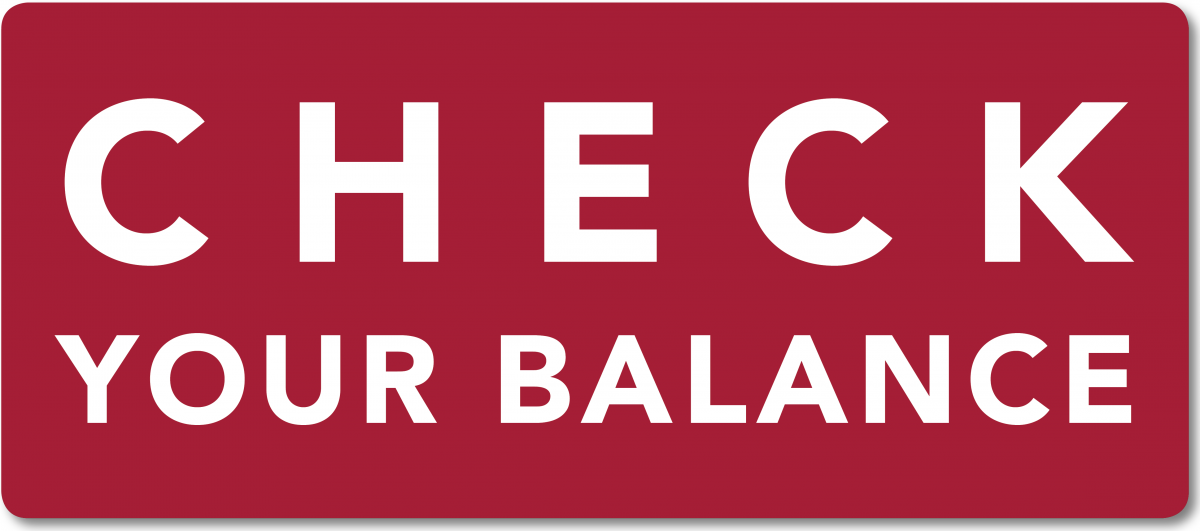 The cards must be exchanged by the date indicated on your card.
How Does the Card Work?
Present your "QUIT CARD" at any pharmacy for $ 300 nicotine replacement products. Use your card as often as you want before the expiry date on your card to take advantage of its total value ($ 300).
You must use your "QUIT CARD" before the expiry date indicated on your card.
Guidlines For Pharmacies
Prescription is not required for non-prescription nicotine replacement therapy (NRT). This Program reimburses the fees and costs associated with an over-the-counter NRT. In the event that other dispensing fees apply, follow the usual billing procedure for the payer. Then follow the instructions below to apply for reimbursement from your pharmacy's system for free-of-charge NRT and dispensing fees. If you have any questions or problems, contact STI Customer Support at 1-877-790-1991 (7:30 am to 5 pm EST).
Entre the request indicating "QUIT CARD" as PRINCIPAL PAYEE.
Entre "99999" in the identification field of the PRESCRIPTOR and "QUIT CARD" in the field NAME OF THE PRESCRIBER
Presented by: